The dance floor is one of our most main flagship product, its quality and reputation, and today I will talk about our dance floor for you.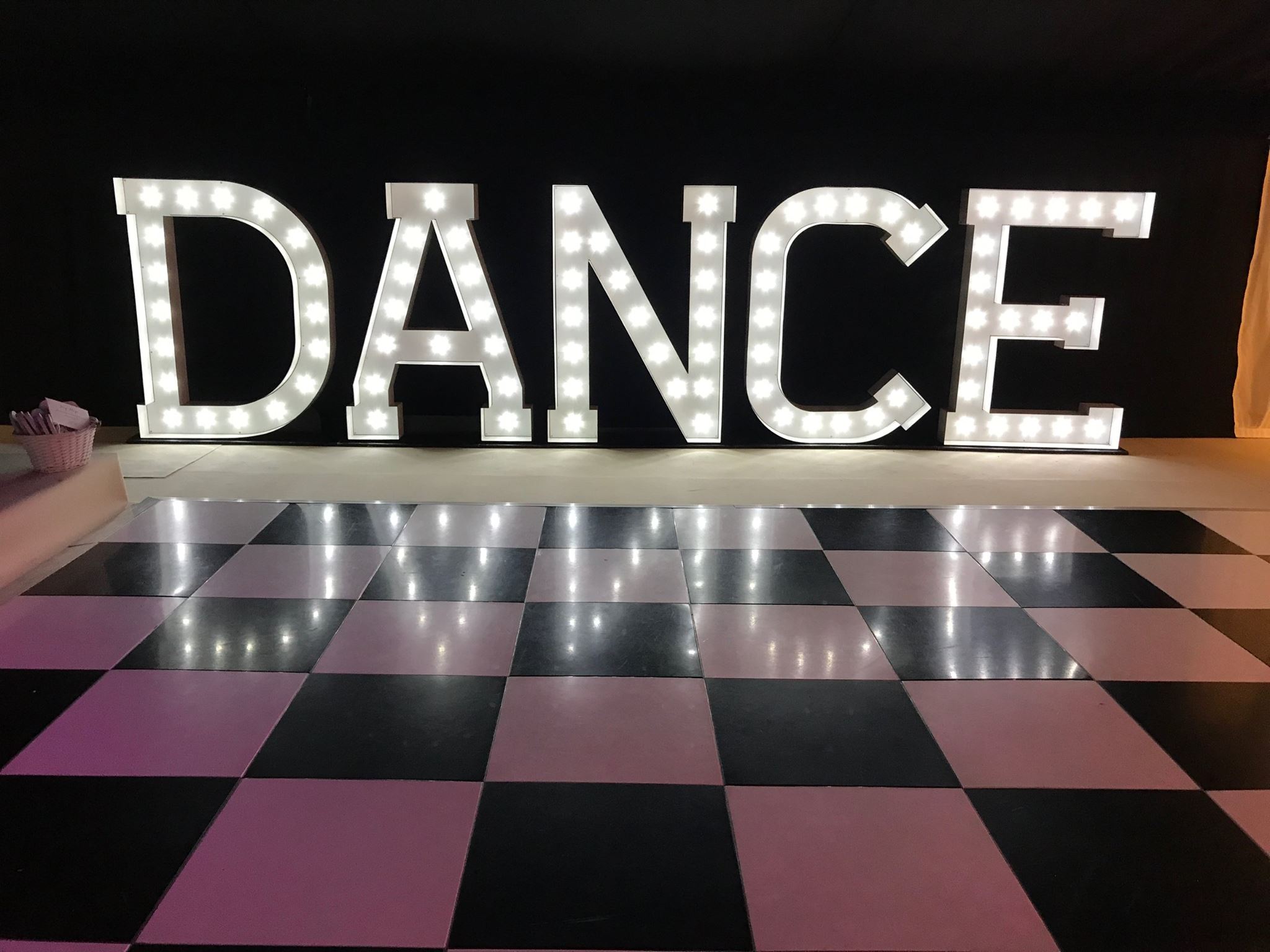 The style of dance floor:
The first kind of style of the dance floor is completed by polishing black dance floor with any adornment is very versatile, this also has another way of saying that is called the
LED
,
RGB
, or
PVC floor
, the other is
black and white dance floor
. These dance floor soda shops and restaurants at the usual time facilities is also very popular.Commonly known as
wood floor
.
The dance floor use scene:
Widely used in all kinds of activities, parties, weddings, any indoor or outdoor places of entertainment.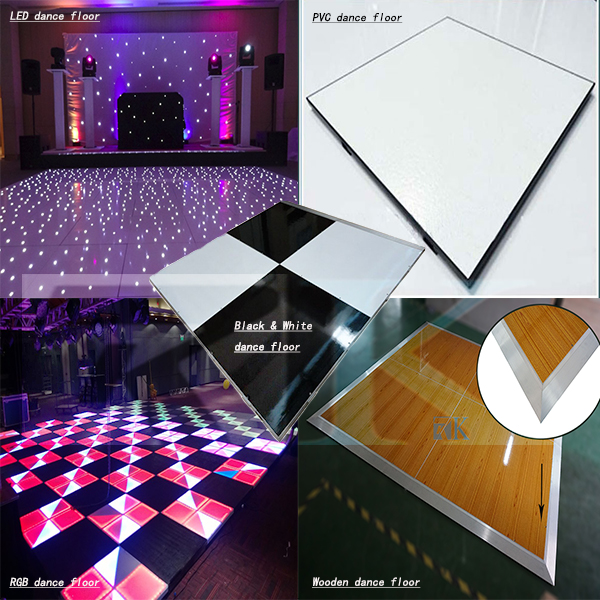 Fairly RK dance floor features:
1.durability and resistance to rust.
2.modular system.
3.easy to install, can be assembled in a few minutes.
4.almost unlimited size or configuration.
5.create theatre - like appearance.
6.don't need additional tools.
7.smooth surface.
8.light in weight.
How to install RK dance floor?
ONLY NEED TWO STEP
First Step: Joining together many dance floor platform first, then put away the square edge aluminum and bevel edge aluminum on the side,
Second Step: Please use the accessories" Hex key " into the floor platform screw Clockwise turn joining together. Then complete OK.

Here are the detailed teaching video:
YuTube - How... Dance floor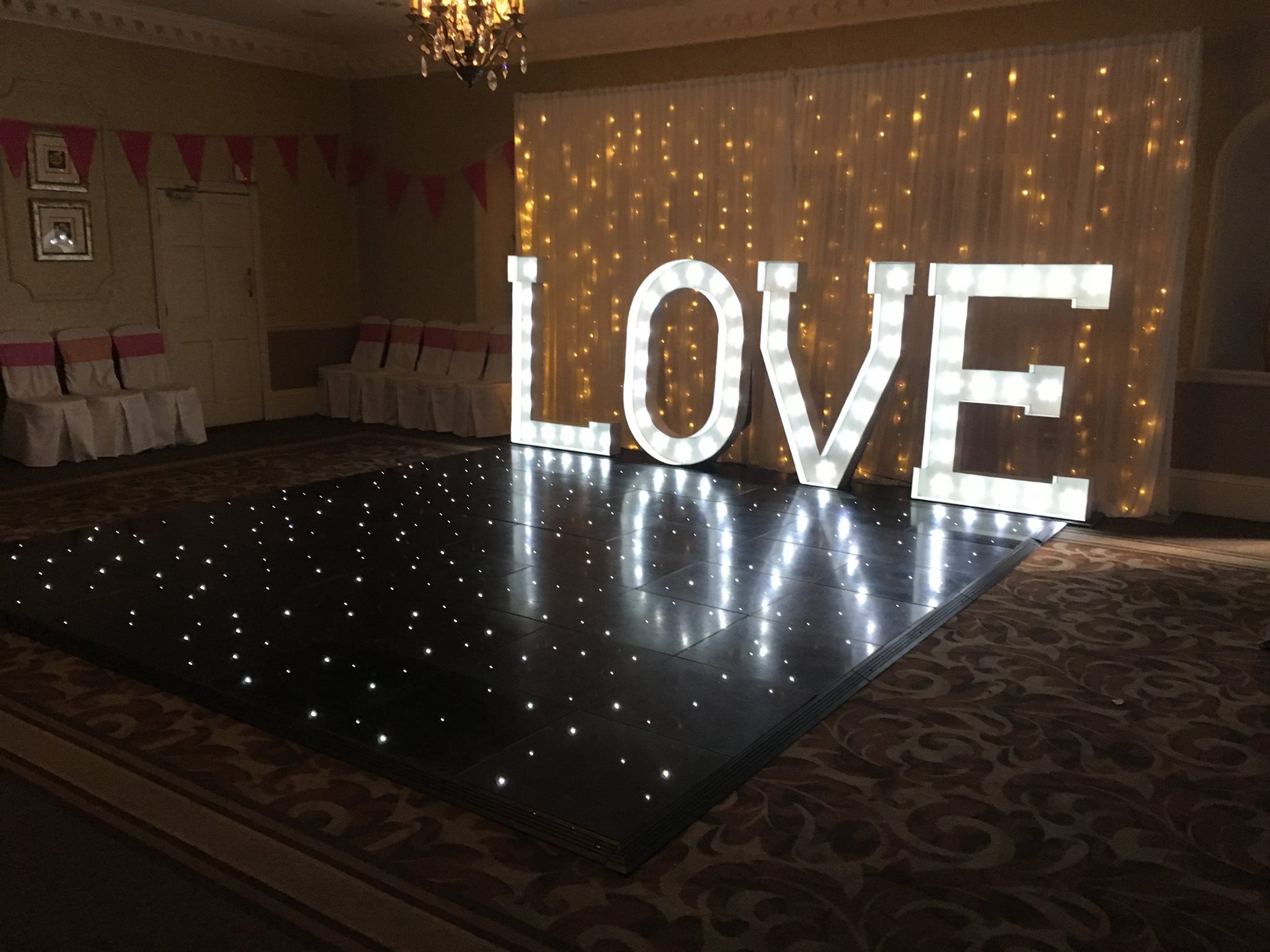 If you want to learn more, please feel free to contact us, we will wholeheartedly for your service.