In China, it is a popular saying that, Choosing a city to live along and choosing a person to love till you die. Another attitude to love is "Rather lack than abuse". So once you meet with the right person, it is very important to give her an unforgettable wedding ceremony. Dancing with her on dance floor, and telling loudly to the world that you are couple now.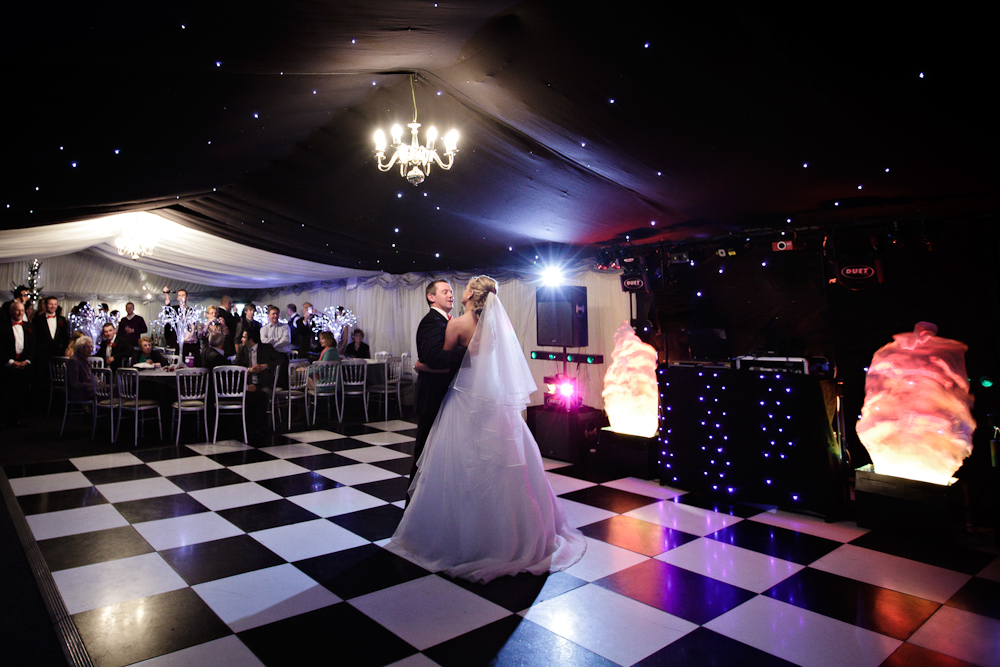 As event equipment manufacturer, we can help you with all the products you need. Pipes drape, stage, truss, led curtain backdrops as well as dance floor.
For the dance floor, we supply many kinds of dance floors available. Such as normally wooden dance floor, led dance floor, RGB dance floor, RGB digital dance floor and so on. Below are some brief introduction of our dance floors:
A. Normally wooden dance floor
It is made of plywood, board thickness is 18mm and with aluminum edges it is 30mm.
Unit panel size:2ftx2ft,3ftx3ft,4ftx4ft,1mx1m and so on.
Among all the dance floor, it is the most economical style.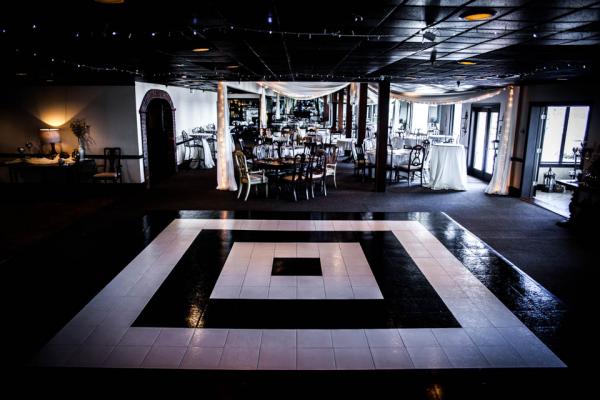 B. Black and white Led Dance Floor
It is made of acrylic platform and with led lights inside so it will shine in different modes by controller.
Unit panel size:60cmx60cm and 60cmx120cm available.
Now it is very widely used in weddings.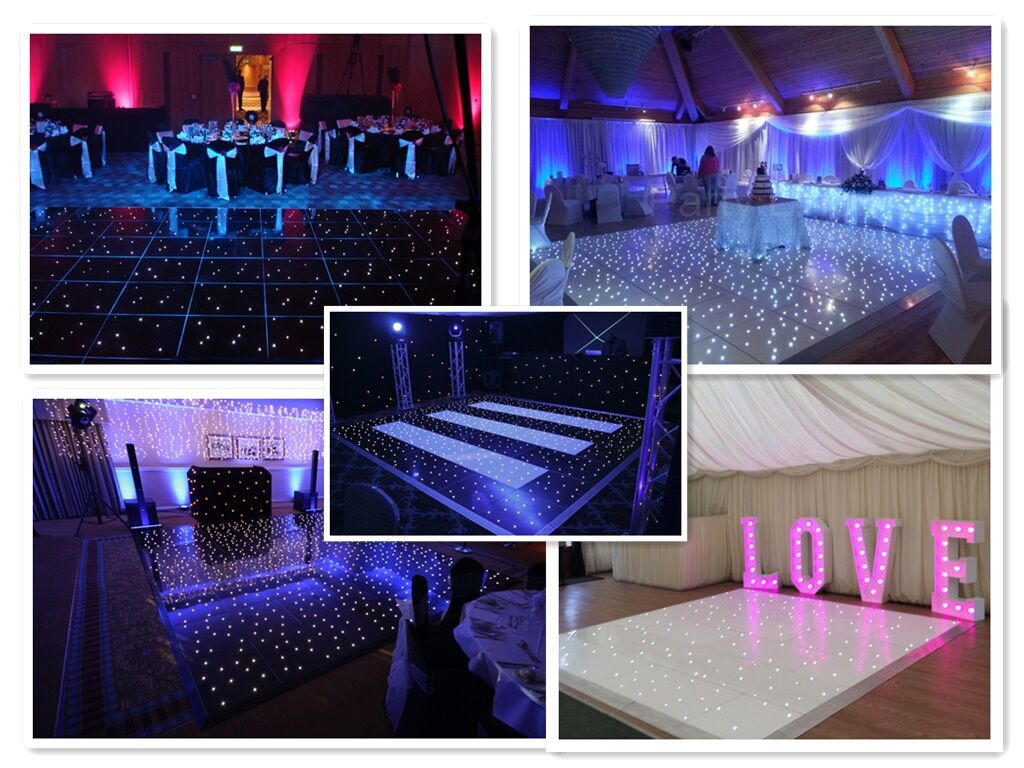 C.RGB Dance Floor
It is also made of acrylic. Unit panel size 1mx1m
Compared with led dance floor. RGB dance floor do not need controller, and with Voice control function and do not need aluminum edges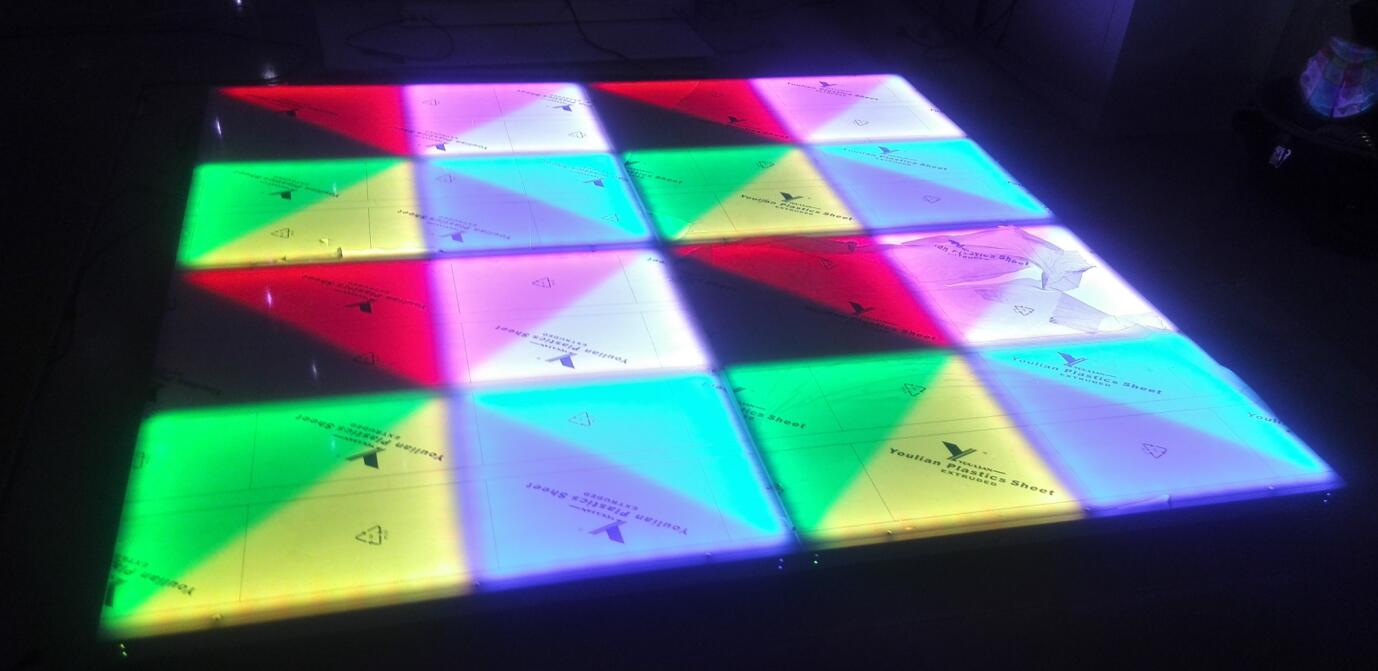 D.RGB digital Dance Floor
Material also acrylic. Unit panel size: 60cmx60cm.
The most advantage of our this kindly dance floor is that it can be programmed. So using this kindly dance floor in your wedding, will makes the venue totally different.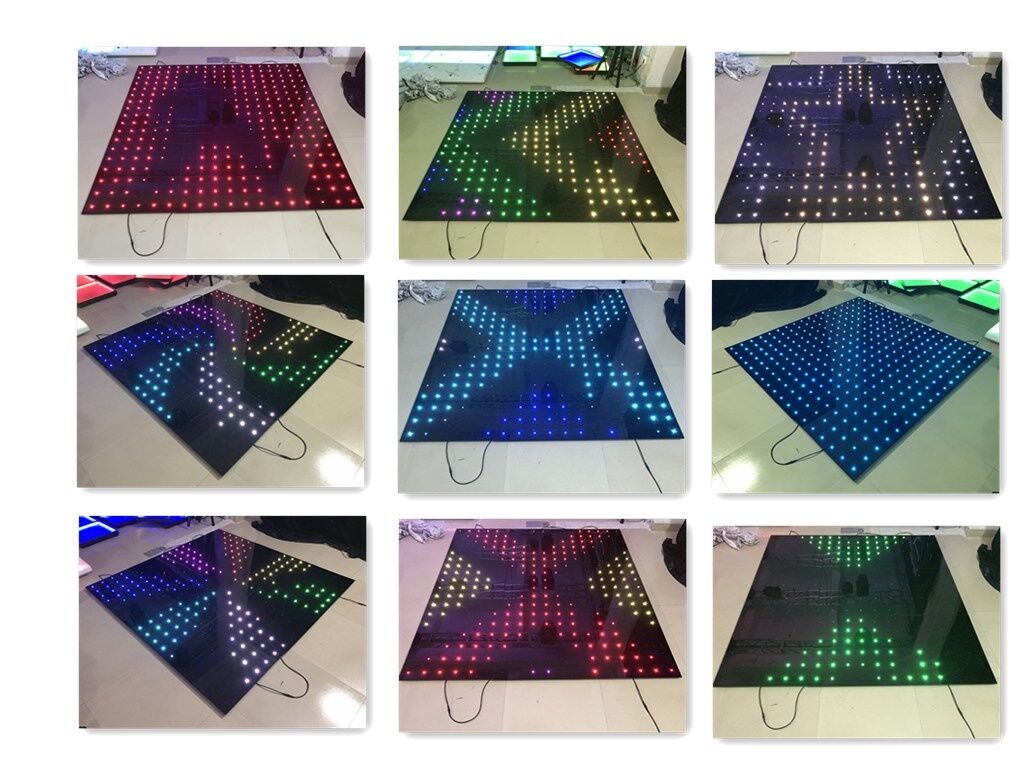 Once you have some interest in our dance floors and want to get more detailed information, kindly do not hesitate to contact me Below are my contact details, your contact is always welcomed!

Cindy Gui
Sales Rep
Tel: +86 755-83047541
Fax: +86 755-25322790
Email: sales06@pipedrapesystems.com
Skype: rackcase1
Mobile: +86-13534064248