RK Third type imperforate dance floor have widely used for event, party, wedding ,any indoor or outdoor entertainment. You can use it to dress up your dancing party.
This is new type design dance floor with interlocked system, without any hole or joints on the surface. Can be easy install at the same time.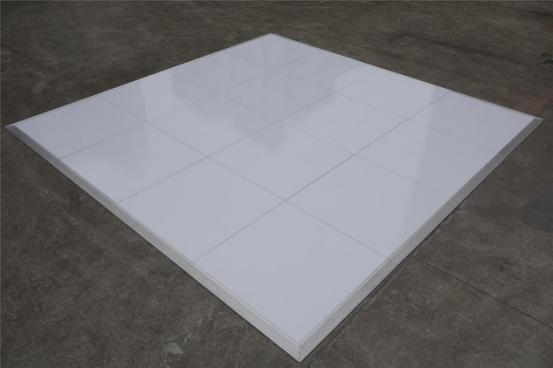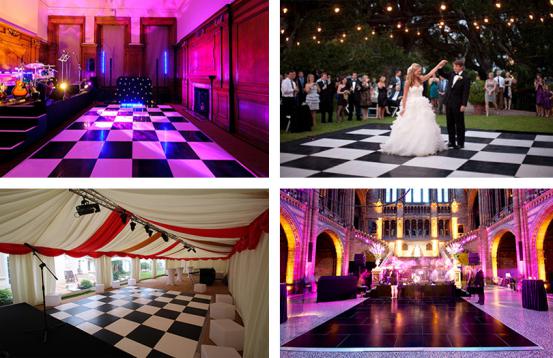 Production Feature
* Durable and rust resistant.
* Easy to install, can be assembled in minutes.
* Virtually unlimited size or configuration.
* Creates wonderful appearance.
* No extra tools required.
* Smooth Surface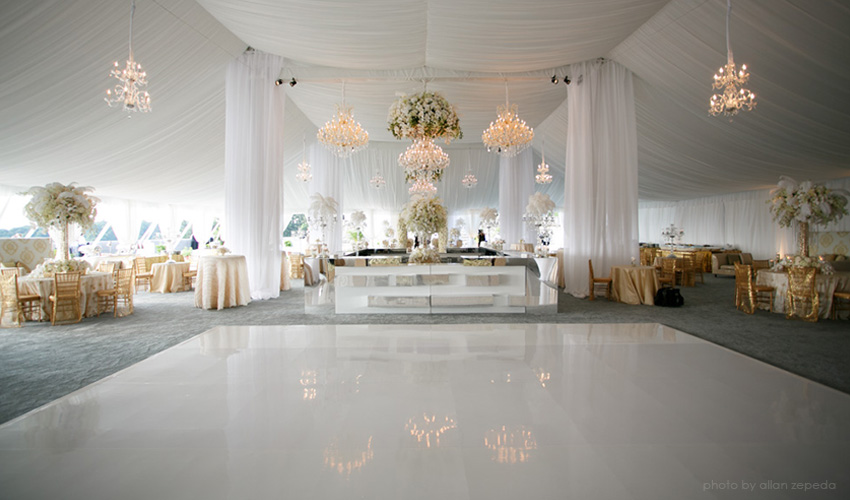 Easy installation is one of the main feature, like the pic show, just use this accessory, can connect two dance floor platform.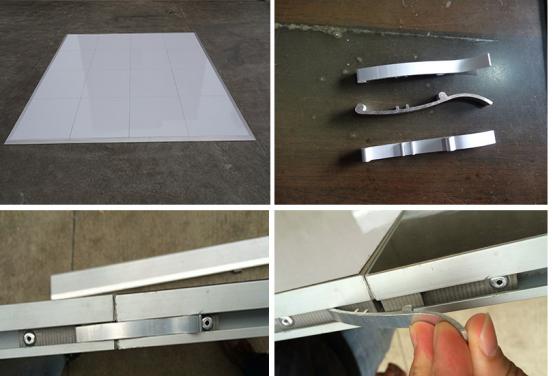 We are a leading company of this dance floor in China, our dance floor is patented, also with TUV Certificate and Fireproof Certificate!
If you want to know more information, feel free to contact with us.