Long-time Business start with One sample order
When we are not well known to all customers oval all the world, sometimes it is hard to gain their trust and an opportunity to start cooperate. So to start with business with a small sample order is a good way to build business relationship.
Here Shared an example of one of my VIP American customer (B). As it is not convenient to advise the real name. B is a nice customer: never bargain, never ask for unreasonable demand, well communicated, keep promise and so on.
We first got in touch on October, 2016 about stages and dance floor. And around 22th,October, we start our business with a 3ftx3ft sample floor order. Below is the finished sample picture and picture after package: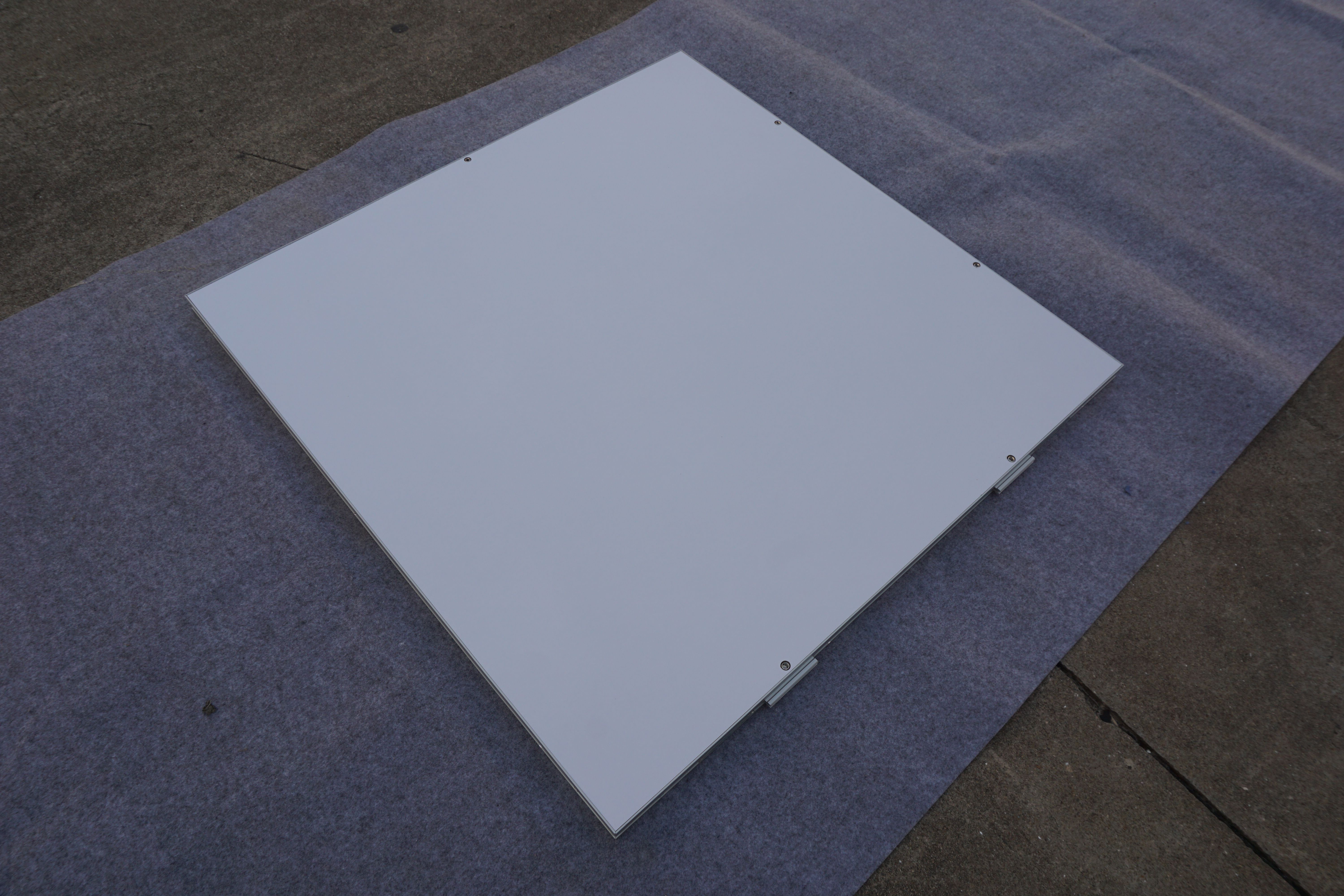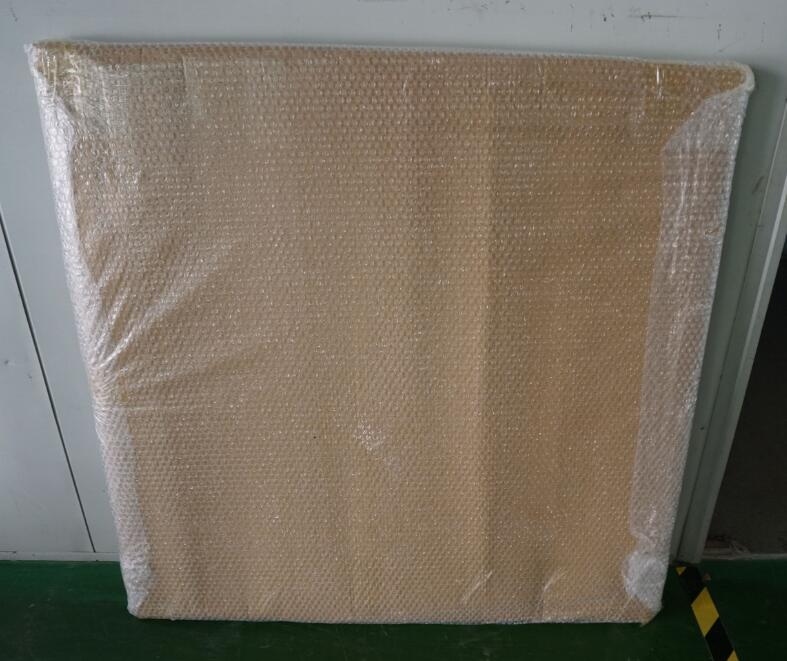 Sometimes if you want to give a change and try our sample, we have confidence that you will be satisfied with our quality and serve. Thanks so much for B, after received our sample, he bought another 140pcs shiny white dance floor and 22pcs flight cases from me on 30th,Nov.2016.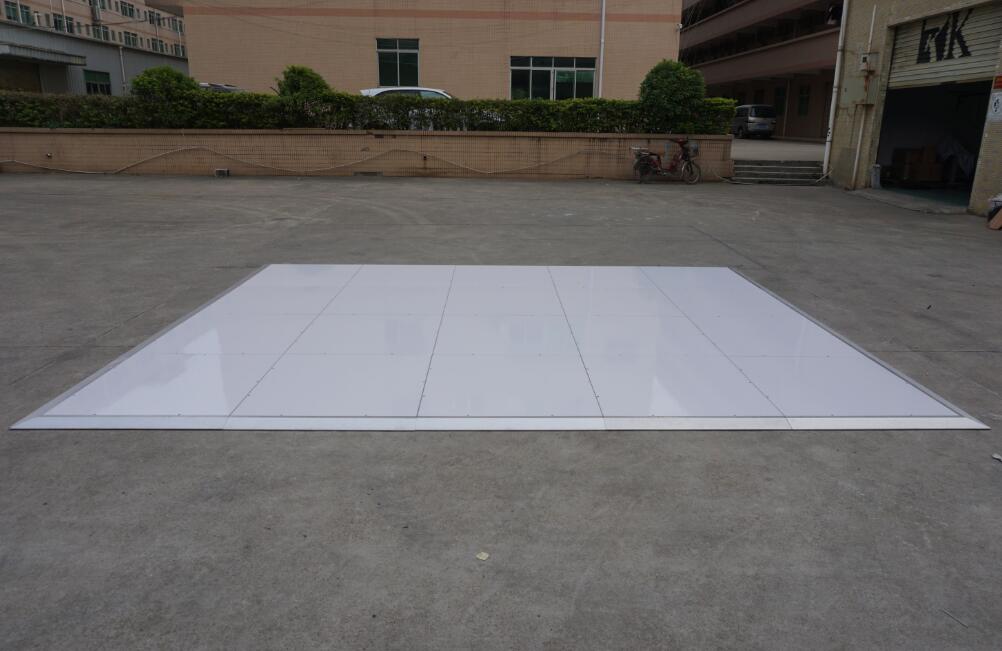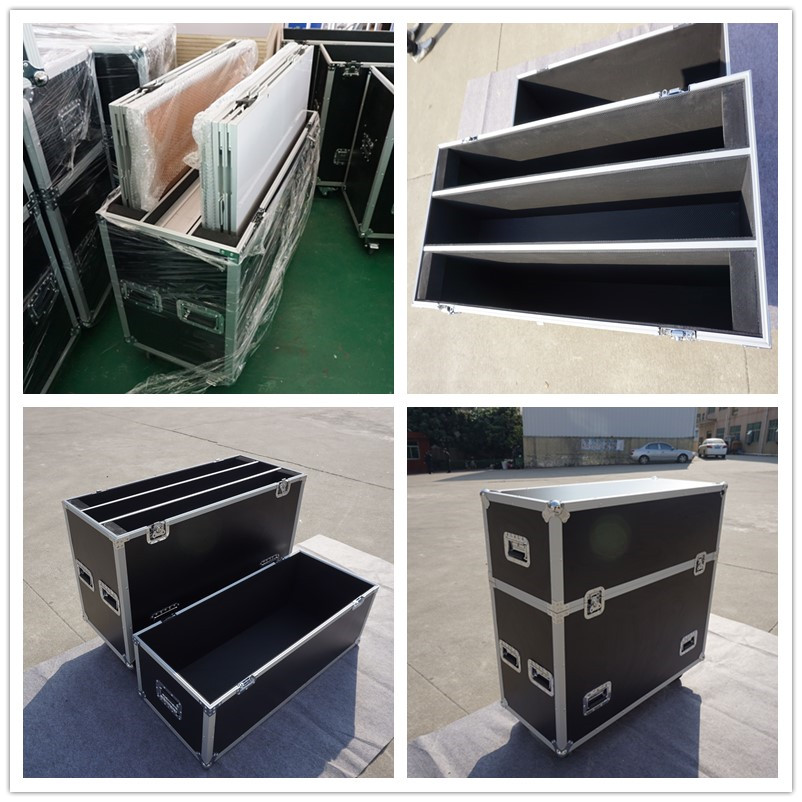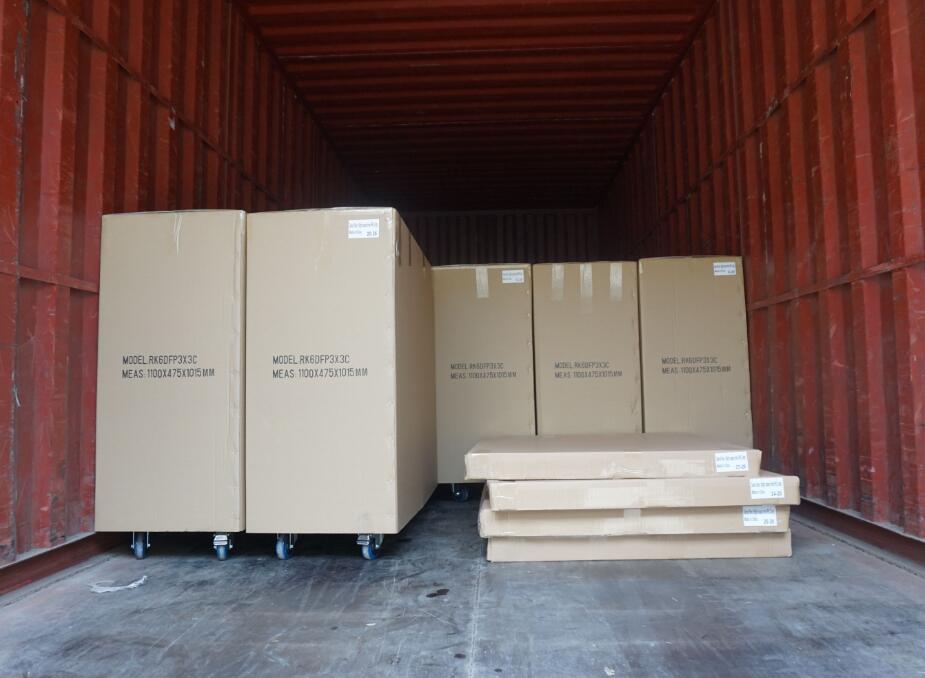 Though we haven't done 100% perfect during our cooperation, we are willing to try our best help to make up for him. So on 23th, June 2017, B come back again bought another 110pcs shiny black dance floor from me again. Really thanks so much for reorders and also very grateful for introducing me to his friends. Below are the third order details pictures: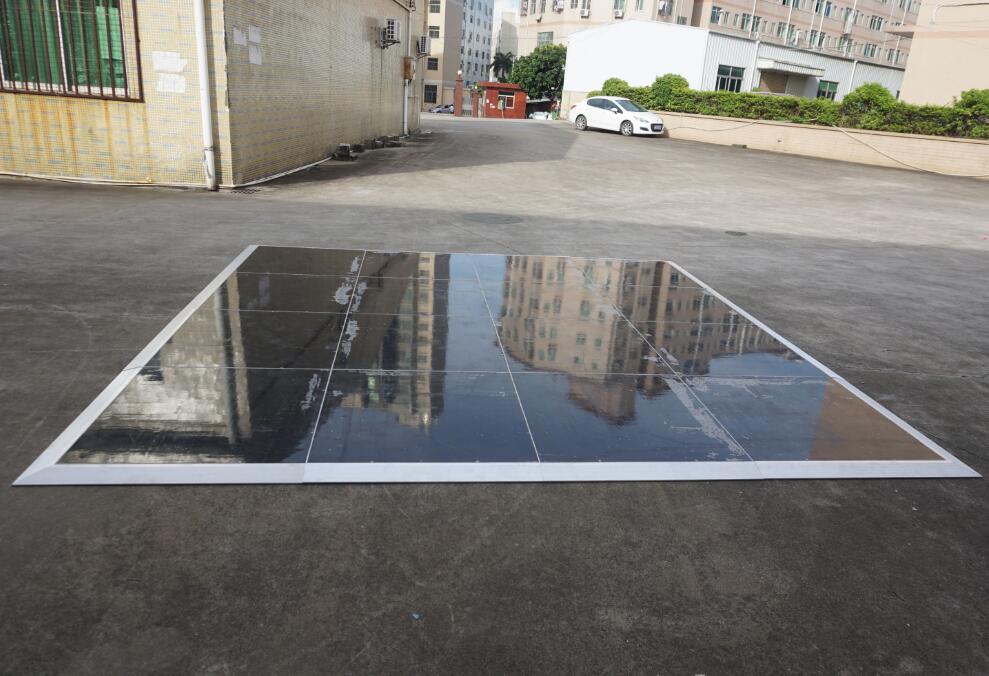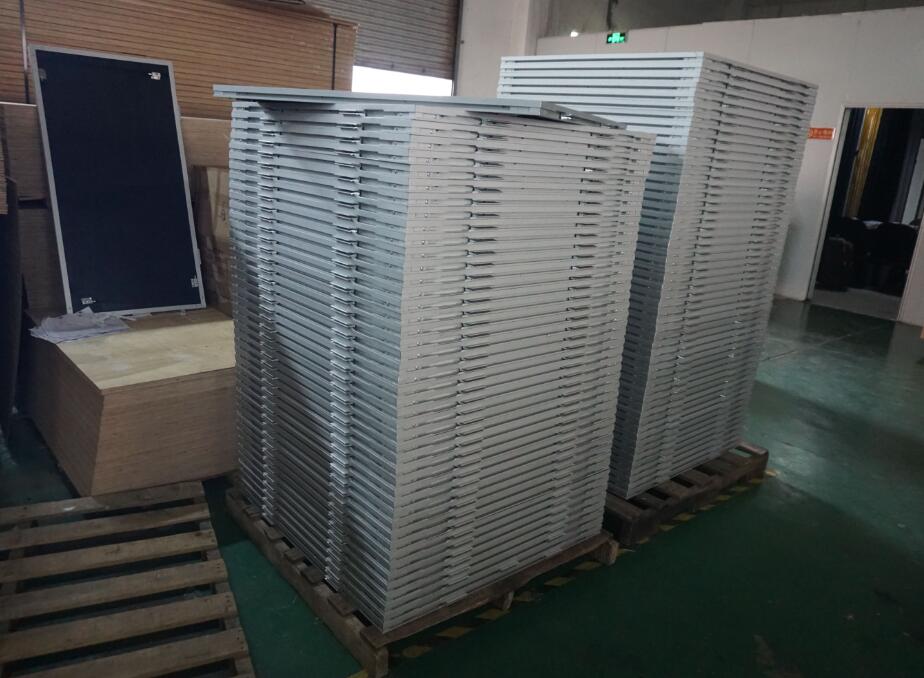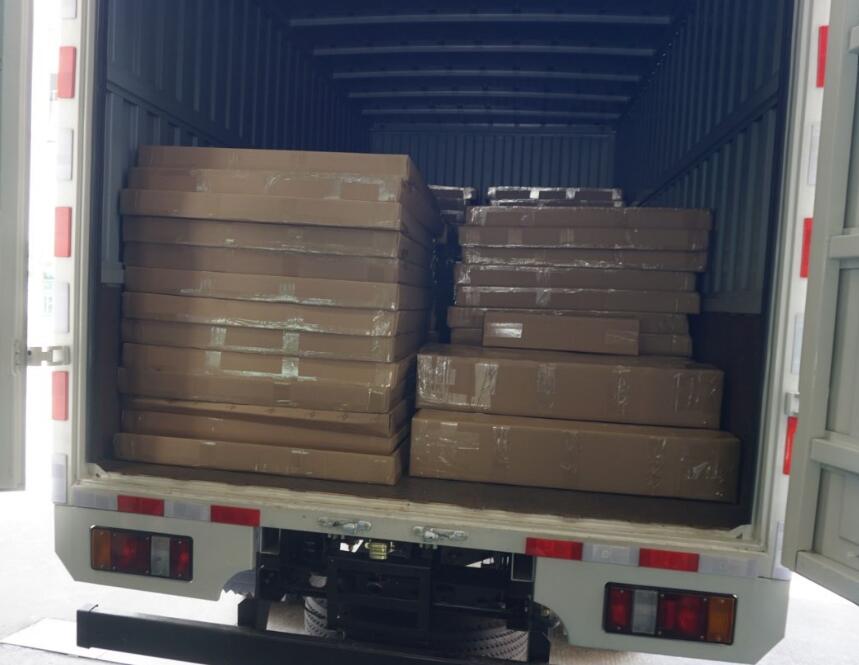 Certainly sometimes you may also have some hesitation to trust us. We really can understand. We are always ready to try our best to help you. As long as you are willing to try a small sample order, we believe that will be the beginning of our long-time cooperation. So do not hesitate to contact me whenever you would like to try. Below are my contact details, your contact is always welcomed!

Cindy Gui
Sales Rep
Tel: +86 755-83047541
Fax: +86 755-25322790
Email: sales06@pipedrapesystems.com
Skype: rackcase1
Mobile: +86-13534064248